Diversily and Henley Business School partner to drive more inclusive innovation
We are thrilled to announce a new partnership between Henley Business School, one of the world's leading business schools and
Diversily
, a leading Inclusion Consultancy.
The partnership will focus on supporting the recently released Diversily
Inclusive Innovation Playbook
through research conducted by MSc Business and Management students.
We look forward to working together to advance the cause of inclusive innovation and to making a positive impact on the world.
The Inclusive Innovation Playbook
is a comprehensive guide to building digital products and services that are accessible to everyone, regardless of their background or identity.
The Playbook is designed to help individuals and companies incorporate inclusive practices into their work, and to build a more equitable and just society. It provides a step-by-step guide, best practices, and real-world case studies to help businesses create more equitable digital products and services.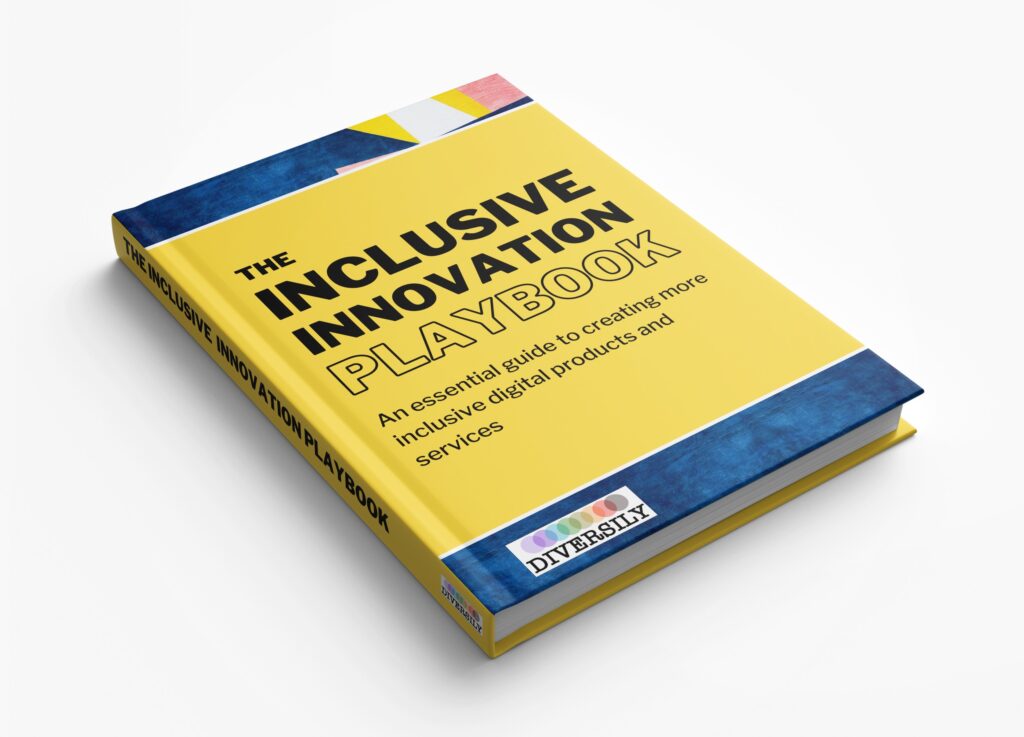 Diversily believes in the power of collaboration over competition. That's why a collaborative approach to creating the Inclusive Innovation Playbook was taken. This involved input from experts and practitioners from different industries and backgrounds around the world. We expect a community of practice to emerge around the playbook.  We encourage you to contribute your own successes, experiences and insights to enable the playbook to evolve as industry practice matures.
We believe that the research conducted through this partnership will bring valuable insights and strategies that will help us make the Inclusive Innovation Playbook even more impactful for organisations around the world.
This research will focus on understanding current best practices and successes, and identifying areas where companies can improve their diversity and inclusion efforts, specifically when it comes to creating digital products and services. The students will be working closely with Diversily to ensure that their research is relevant, meaningful, and actionable.
We are excited to see the impact that this partnership will have on the business world. By promoting inclusive practices and encouraging companies to embrace diversity and inclusion, we believe that we can build a more sustainable, equitable, and just society. We look forward to seeing the results of the research conducted by Henley students.