Shifting mindsets to embed diversity and inclusion into everyday thinking
Inclusive Leadership Series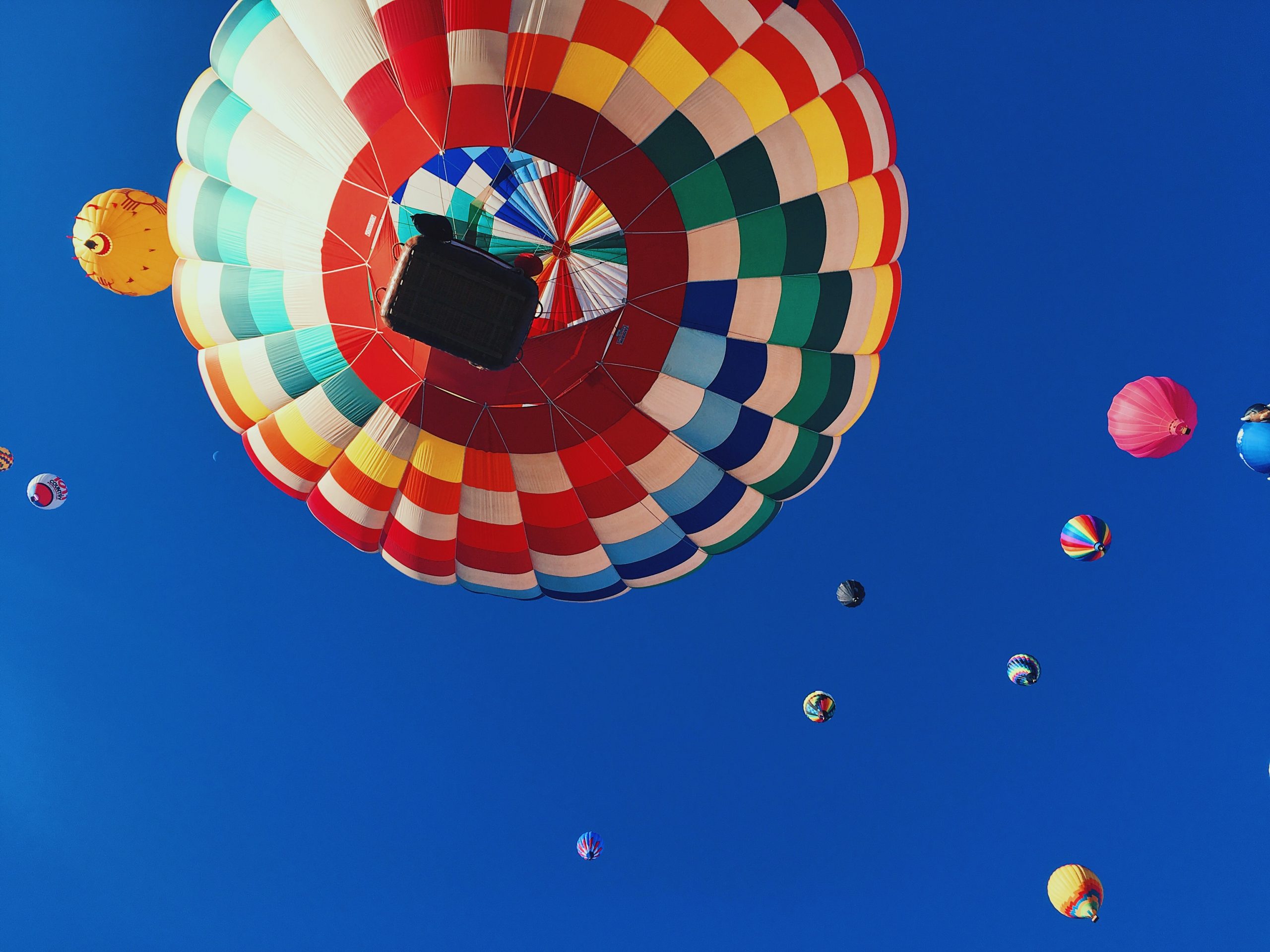 Six Part Series by Marissa Ellis on how to become a better leader by building your inclusive intelligence.
Inclusive Leadership Programme
Give your leaders the clarity and confidence to lead in our increasingly diverse and complex world.
The Change Canvas Inclusion Toolkit
For business leaders who want to have more impact.
Visit our YouTube channel to sample our talks and workshops.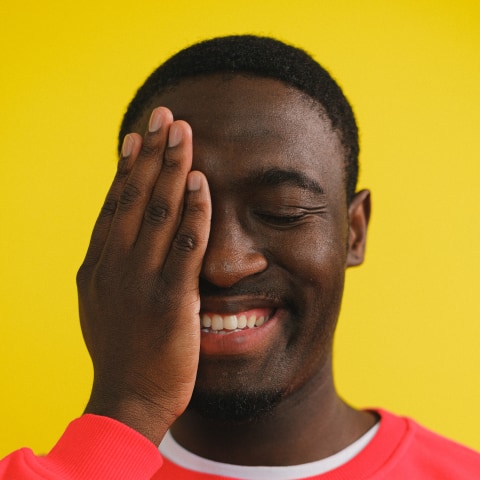 When were you last wrong? Did you try to hide it or were you open about it?  How did being wrong make you feel? We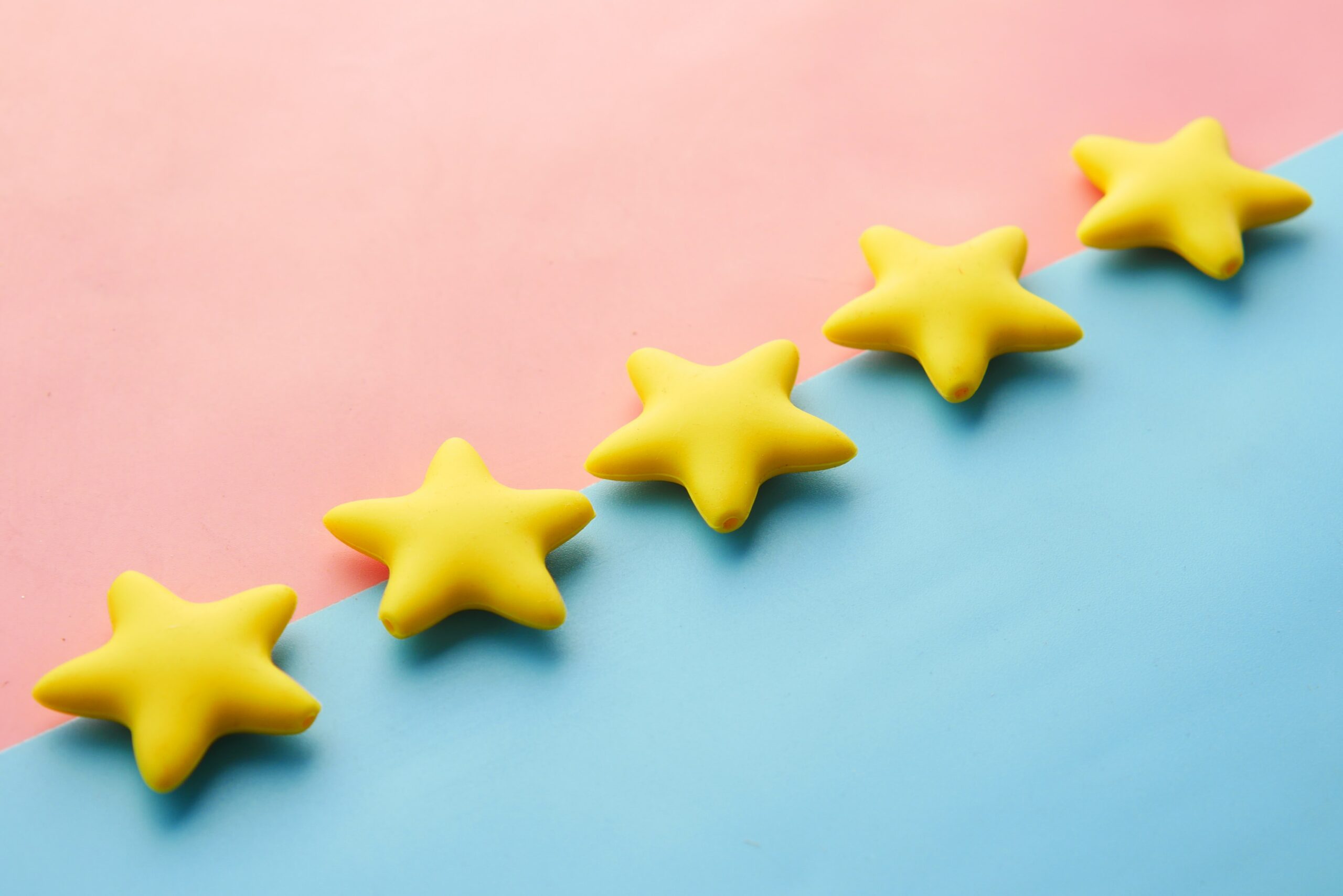 It can feel a little scary inviting your team to share candid feedback What if you don't like what they say? What if you don't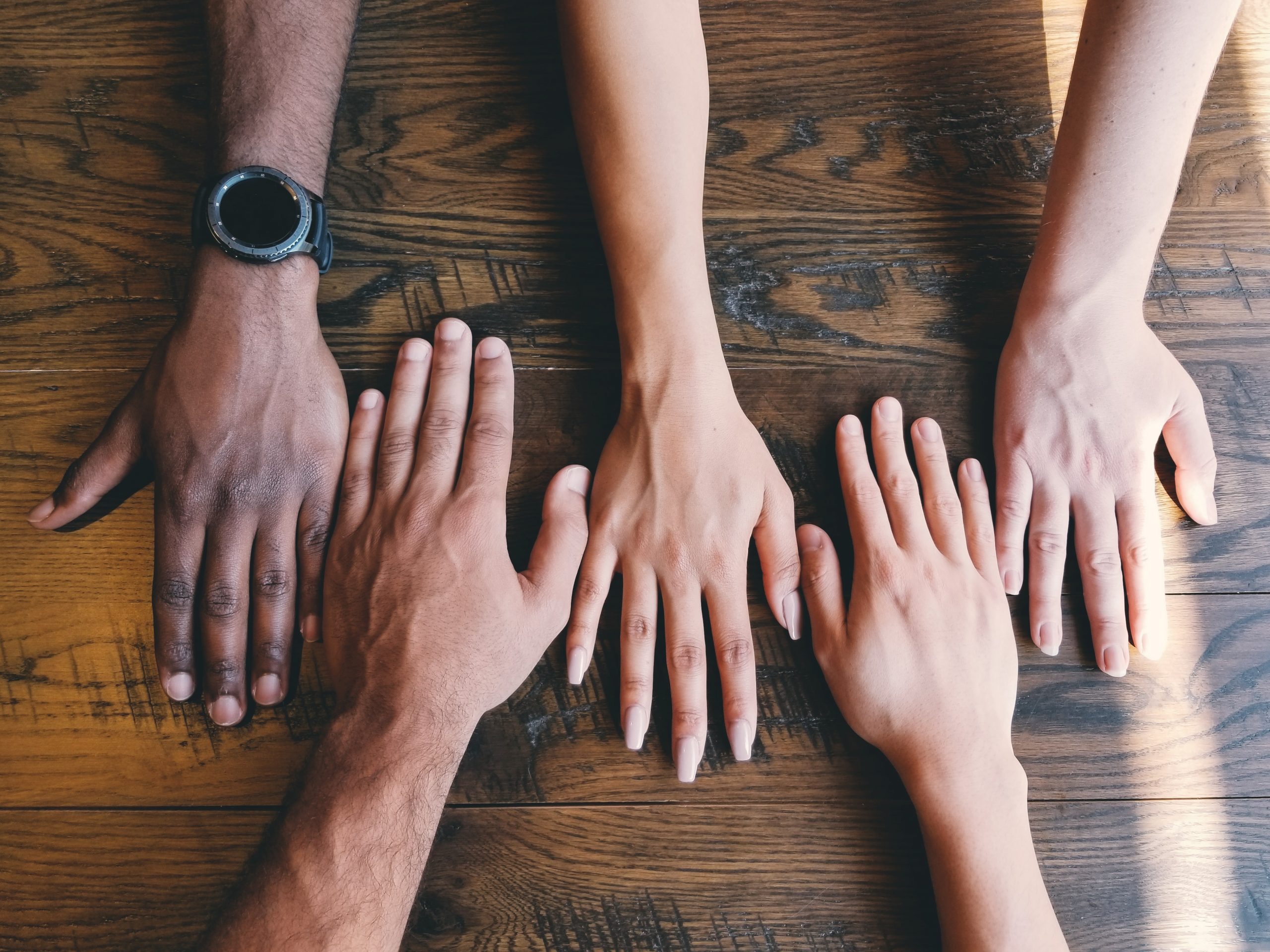 For mental health awareness week 2021 Diversily put on an event on the intersection between mental health, psychological safety and inclusion. Why we did it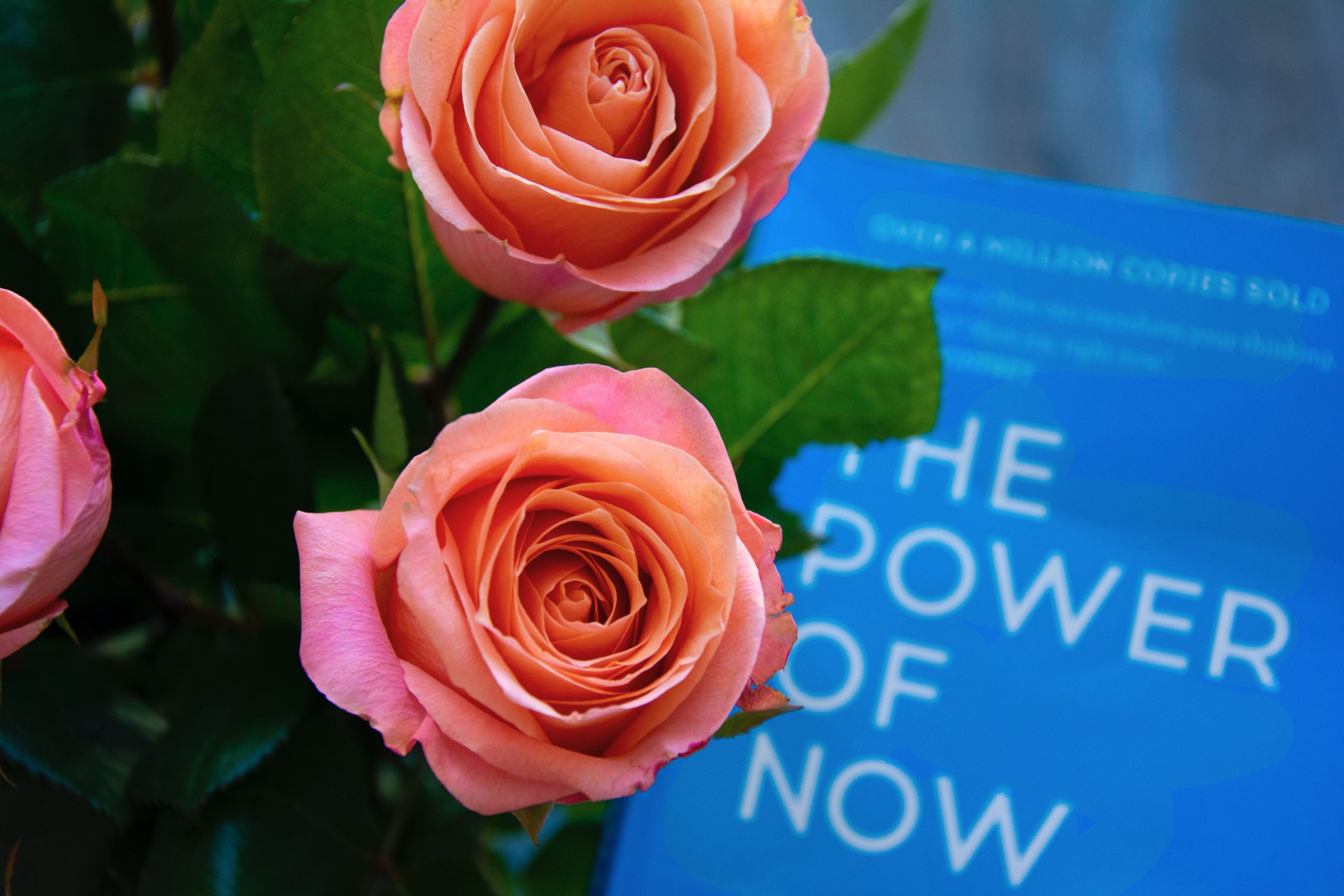 Learn about hope and fear as drivers for change and nine reasons why now is the time for inclusive leadership.
Inclusion Works Podcast
We talk about why neutrality isn't neutral, how The Diversily Toolkit can drive positive change and barriers to cultural change & how to overcome them.
DiverCity Podcast

We talk about diversity and inclusion in financial services, shining a light on positive progress, calling out areas requiring further focus, and offer lots of ideas to help drive change.
Teach The Geek To Speak Podcast
Marissa shares her story, talks about inclusive cultures of belonging and gives her top tips for successful public speaking.
Guest Speaker Appearances
IMG Fireside Chat
As the crescendo of the IMG leadership series Marissa talks to the global licensing team to share her story and talk about leadership, change and inclusion.
"You will have opened eyes and blown minds here, without question. This has been amazing" 
Matthew Primack, Senior Vice President, Worldwide Licensing, IMG
Confessions of A Global Changemaker
Live with Sammy Blindell, The Brand Builder : Interview with Marissa Ellis, the Founder of Diversily.com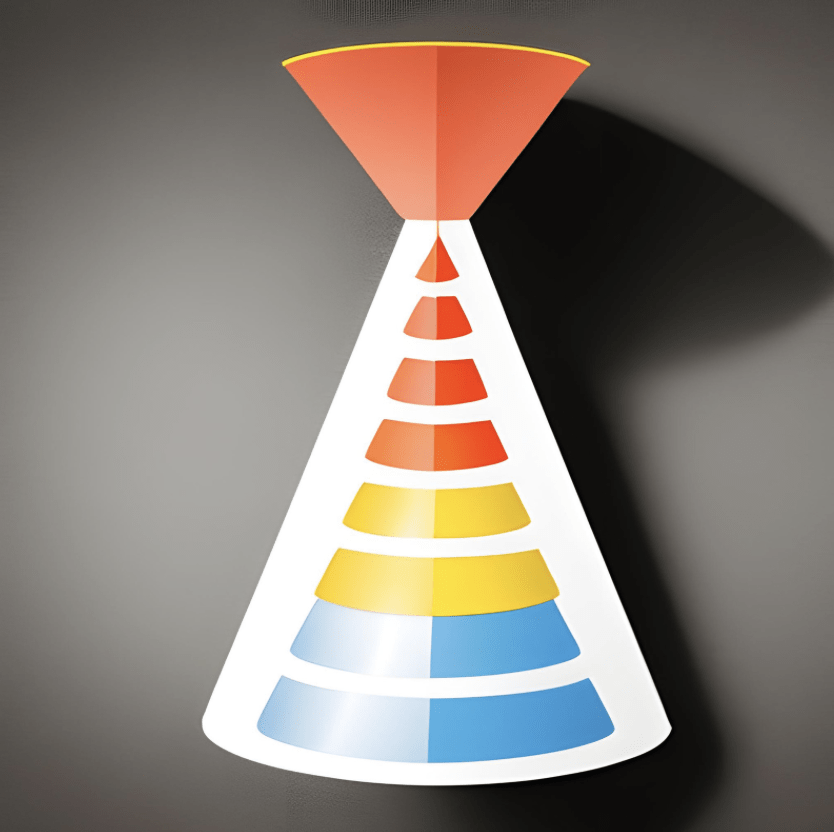 Diversity, equity and inclusion (DEI) is not passive; it is active. Current metrics focus on outcomes but they do not tell the full story. Organisations need to start measuring advocacy and action.
Read More »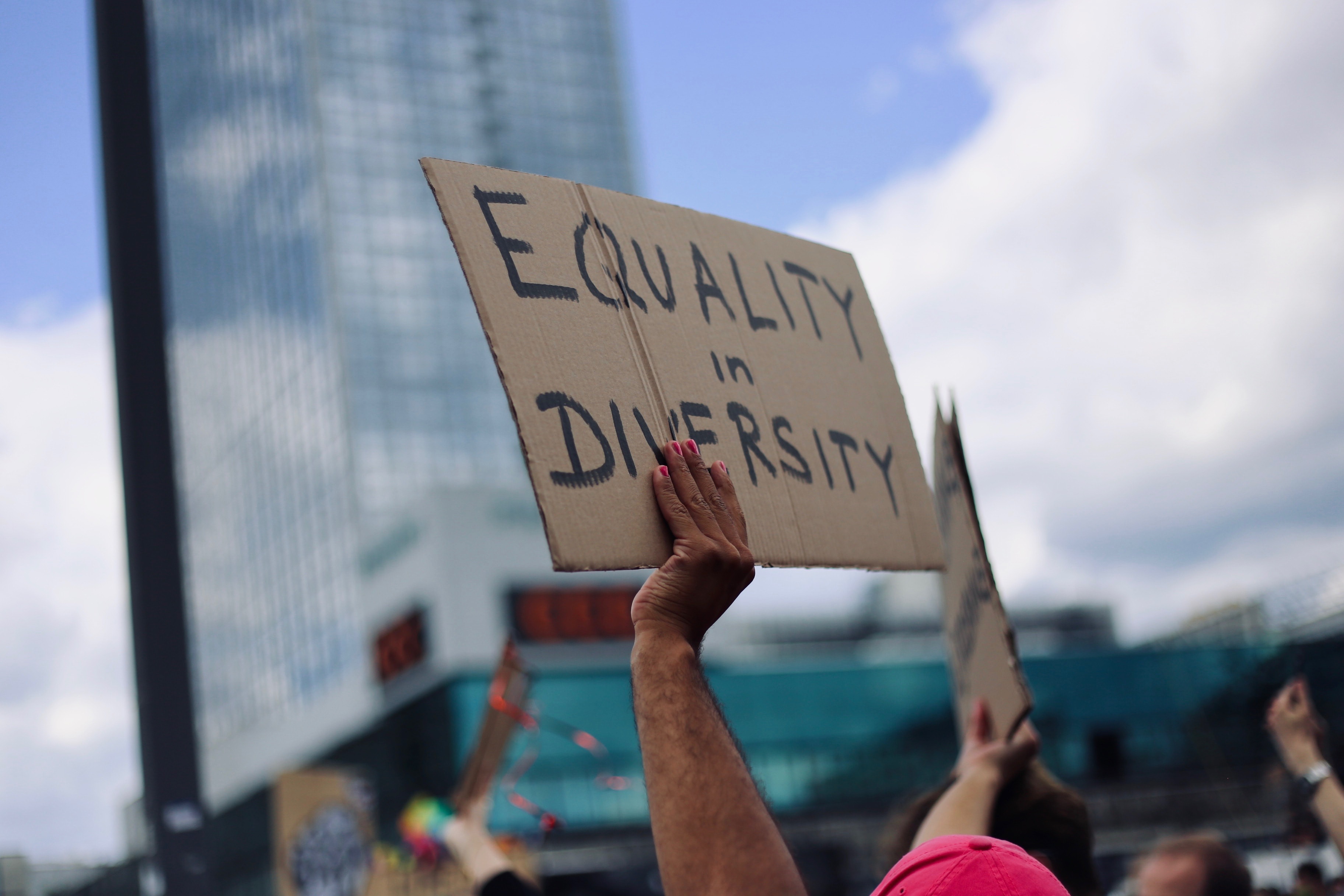 Top tips to establish whether a potential employer really cares about diversity and inclusion.
Read More »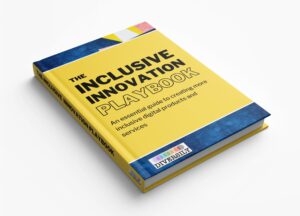 Diversily and Henley Business School partner to drive more inclusive innovation
Read More »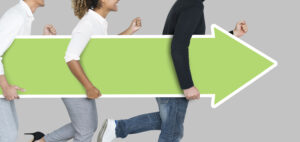 Traditional models of business that only consider profit above all else are broken. A new more human centred, purpose led approach is needed.
Read More »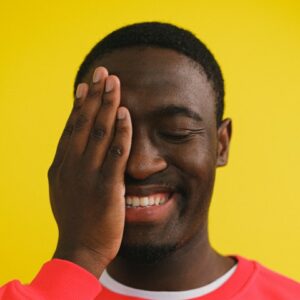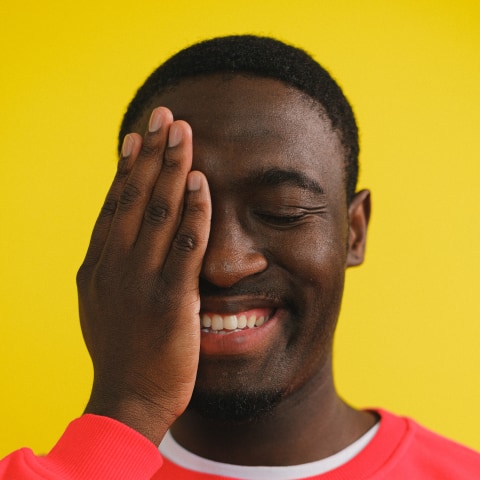 When were you last wrong? Did you try to hide it or were you open about it?  How did being wrong make you feel? We
Read More »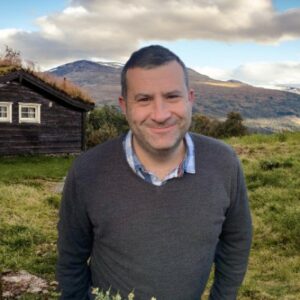 Insights on creating deaf friendly workplaces from Spencer Collins.
Read More »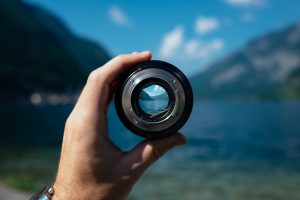 Inclusive Leadership Series
Learn about the 8 lenses you can use to embed including thinking into every day.
Read More »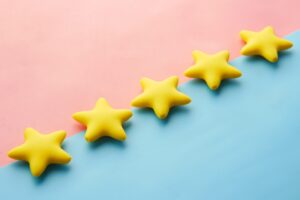 It can feel a little scary inviting your team to share candid feedback What if you don't like what they say? What if you don't
Read More »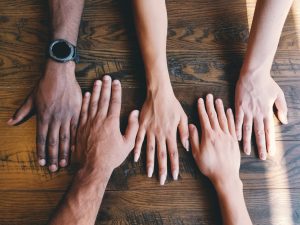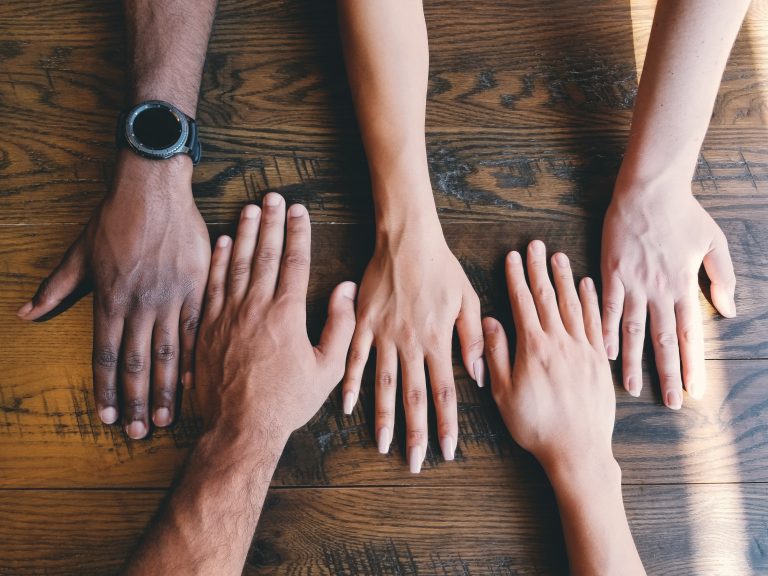 For mental health awareness week 2021 Diversily put on an event on the intersection between mental health, psychological safety and inclusion. Why we did it
Read More »