Diversily offer a range of workshops, centred around our highly rated, flagship tool, The Change Canvas. The flow of the boards give the perfect balance needed to bring people together to reflect, envision the future and drive forward progress. 
Change mindsets, unite people and accelerate progress
We take the audience on a journey to open up conversations, deepen understanding and inspire change. Our workshops are interactive experiences, backed by research and packed with insights and concrete suggested follow up actions to put learnings into practice. 
Tailor made or off the shelf workshops
Select from our pre-designed off the shelf workshops, and our team of experienced facilitators will deliver a high impact experience for you. 
We'll work with you to tailor our workshop content to create a perfect experience to meet your unique needs. We can deliver for you or train your team to deliver. 
Facilitate your own workshops using The Change Canvas as a focal point to provide structure and balance and accelerate action.
Find out more about our ready to go, packaged workshops or contact us to discuss your requirements. All of our ready to go workshops can be tailored to suit. 
Inclusive Leadership Starts With You
Perfect For: Senior Leaders who want to develop themselves as leaders by developing their 'inclusive intelligence'.
Format: One day face to face or multiple virtual sessions over a longer period. Facilitated 'For You' or 'By You' (with training).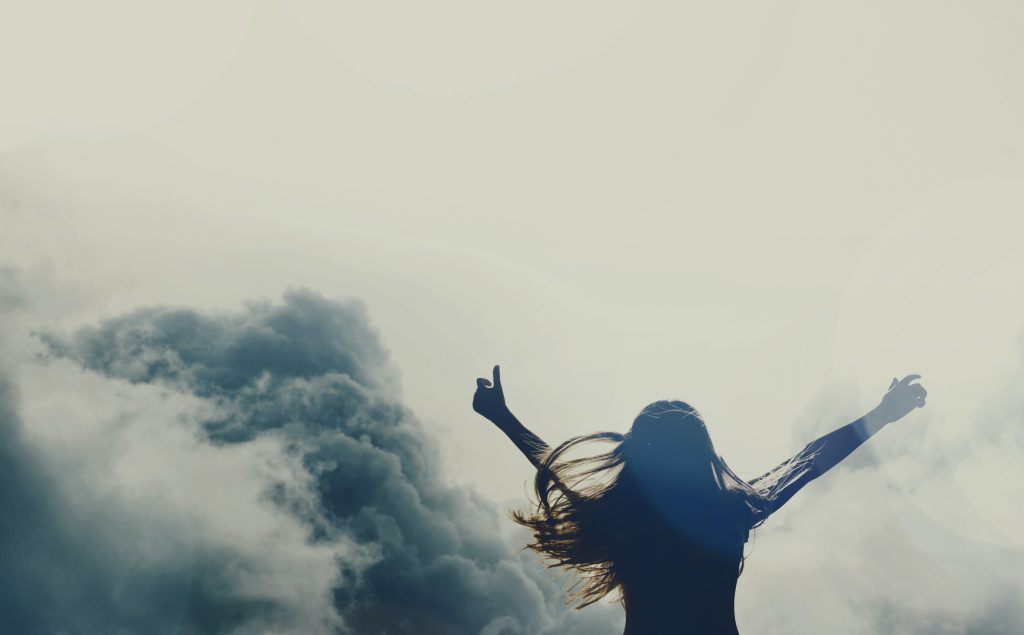 Perfect For: Teams who want to build an amazing culture and use emotional intelligence to inspire behaviour that drives team success. 
Format: One and a half to two hours, virtual or face to face. Facilitated 'For You' or 'By You' (with training).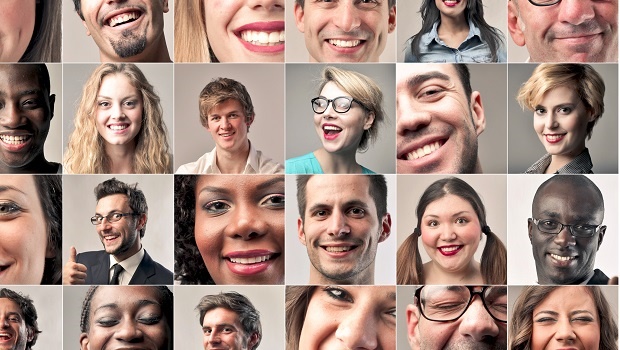 Perfect For: Organisations that recognise the value of intentional, inclusive culture building and are looking to bring people together to have courageous conversation and co-create solutions to drive more diversity and inclusion.  
Format: Two sessions of two hours each, one week apart, virtual or face to face. Can be run in a single day. Facilitated 'For You' or 'By You' (guide and videos provided, extra training optional).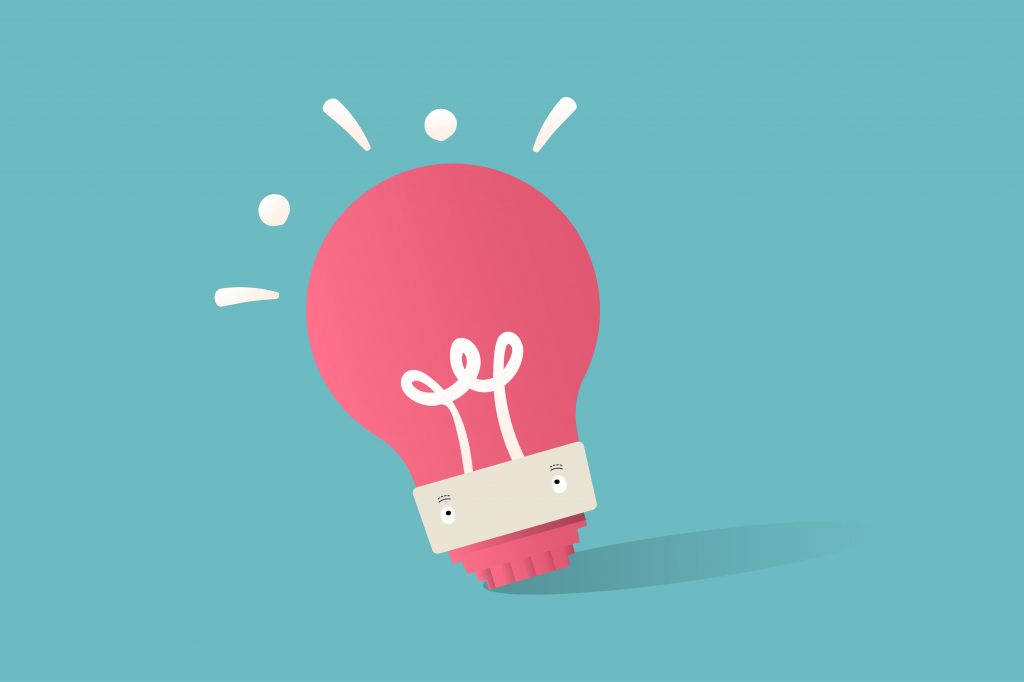 Inclusive Experience Design
Perfect For: Leaders, Innovators, entrepreneurs and change makers that want to focus in on specific experiences and use a structured step by step process to build in diversity by design and intensional inclusion. 
Format: Two to four hours depending on scope. Can be broken down into bitesize elements to fit with busy schedules. Facilitated 'For You' or 'By You' (online course available, extra training optional).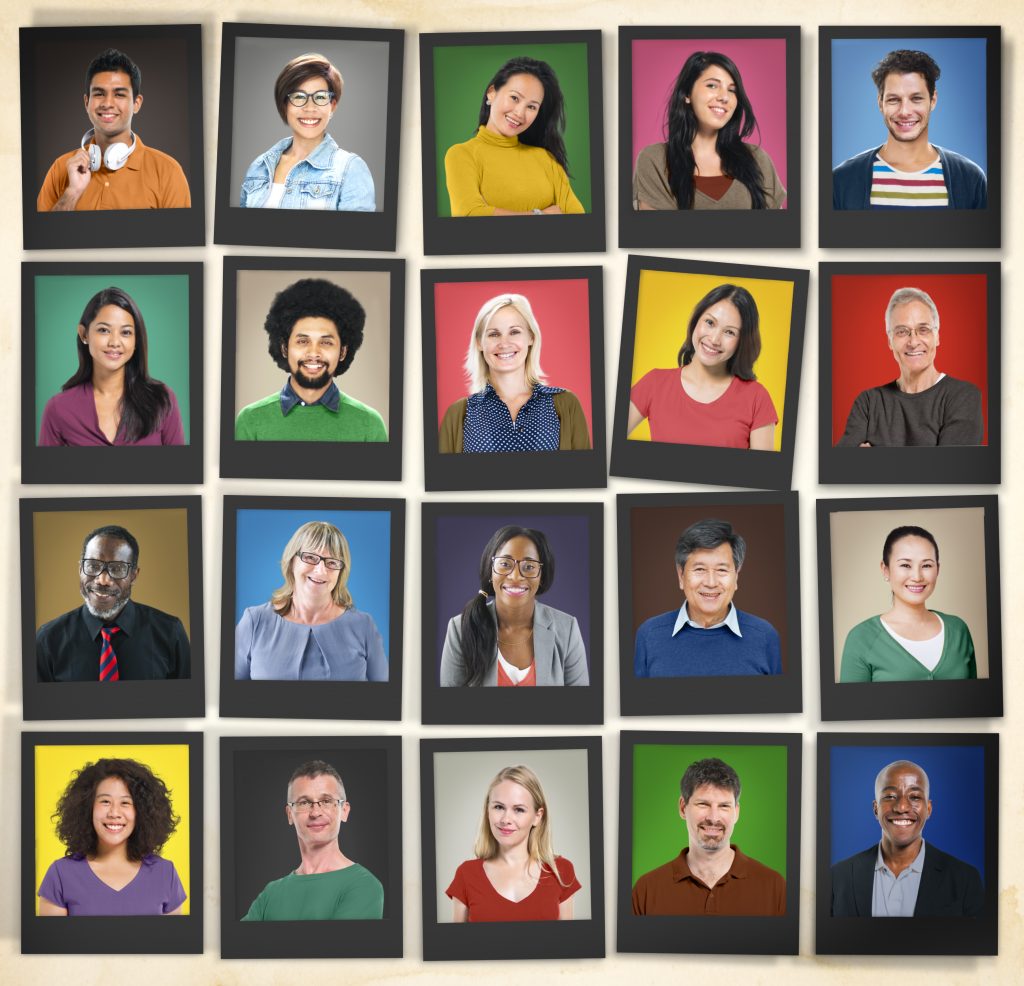 Inclusive Leadership Development.
Inclusive Culture Building.
"I love The Change Canvas! It is an invaluable resource that helps collaboration and sharing of information. Using it at our event enabled us to capture the key points, gave focus to the summary at the end and allowed us to the share the content after the event in a visually engaging way."
Sharon Woma
Inclusion Coordinator, NHS - Bristol, North Somerset and South Gloucestershire CCG
"Wowza! In terms of mega-high turnout and open engagement, the Diversily Inclusion Ideathon was truly inspiring. Creative juices flowed as we shared our views, asked questions and spoke up on areas we are ready to collectively action to co-create solutions that will increase our Diversity & Inclusion environment. I would wholeheartedly recommend it to other organisations that are ready to take positive action."
Teresa Nolan
Head of UKI Business Developmen - SWIFT
"The Change Canvas is a great tool for getting teams to focus on their vision, and the actions and steps they need to take to get there."
Laura Stebbing
CEO - AccelerateHER
"We used The Change Canvas to bring together leading voices from the Virtual Reality industry to create our vision for Women in VR. I'd recommend other organisations committed to increasing diversity, inclusion and equality use it to open up conversations, set goals and unite people to take action."
Catherine Allen
Founder & CEO - Limina Immersive
"The Change Canvas really helped our departmental Diversity and Inclusion group get off the ground. It enabled us to take disparate ideas, visions and goals and translate them into tangible steps that we could take to improve D&I in our department. We still have a long way to go but the Change Canvas is helping us to stay on track to achieve our goals."
Rachel Blainey
Content and Partnerships Manager - Oxford University Press
"We've found The Change Canvas to be a brilliant tool for people to break down their thinking and quickly come to a point of how they can drive change. It's a great way to engage people in an open discussion that feels positive and transformative"
Ben Shorrock
Managing Director - TechSPARK
I can honestly say that the Diversily Inclusive Leadership Programme has been life changing. I am walking away with new knowledge, skills, tools and most importantly the courage and confidence to embed inclusivity into my everyday working life. If you really want to drive change, participate in this training. You (and your team) won't be disappointed.
Lucy Heavens
VP Marketing - Hokodo
Are you looking for a framework to kick start a reflection around Diversity & inclusion and where your employees are in the discussion driving seat? Then don't look any further than the Diversily Inclusion Ideathon!
Denis Vermeulen
Senior HR partner - SWIFT