Naming an organisation is never easy. Naming a team on The Apprentice can be tricky enough! 29 years after the creation of the World Wide Web there are some extra challenges that didn't use to exist.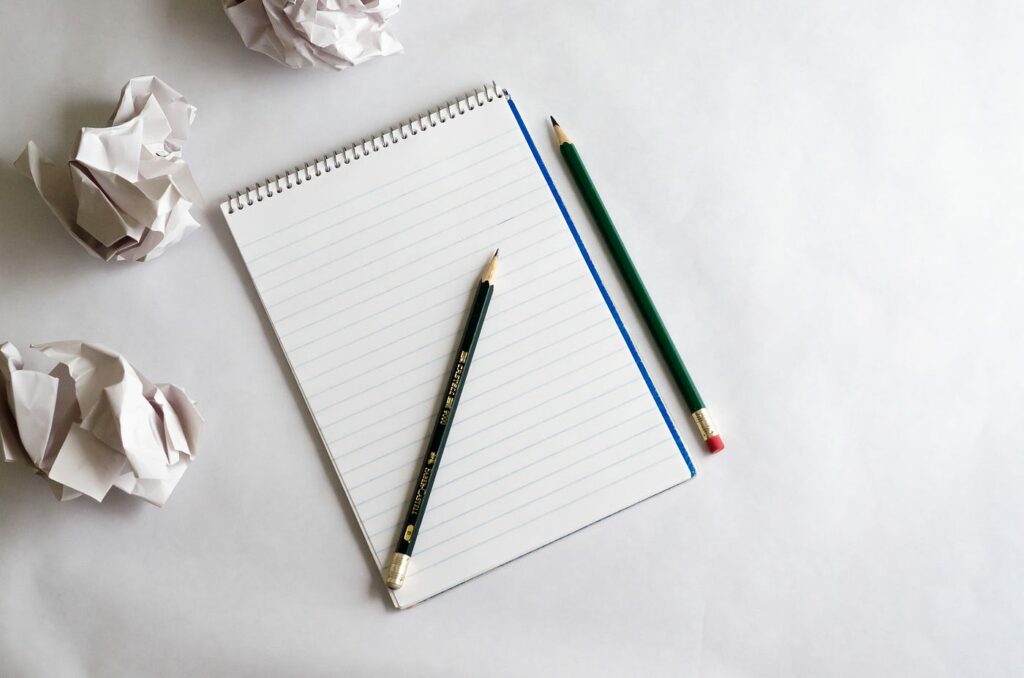 Back in January 2018 a seed was planted to start a mission driven organisation to drive more diversity and inclusion in the tech sector. We thought long and hard about what we wanted to call it and what it would represent. We let our creative juices loose. We came up with lots of ideas, that were, well, taken! No free web domain, no twitter handle.
We agreed to proceed with phase 1 of our mission "Gather Support and understand needs" with the name Diversily. That's Diversity with an L instead of a T. So, why Diversily?
Yes, it does sounds better than when you first see it written down. At first it seems a bit, well, silly. We're ok with that. We want it to be fun and light hearted to some degree. There is however some serious dialogue to be had so we want to create a friendly and open place for it.
We want our name to represent a more conscious enlightened way of working, thinking and acting that has diversity and inclusion built in. It is bit like being eco friendly. 50 years ago no one really gave it a thought and now it is a consideration in everything we do. Awareness about diversity and inclusion is the same thing. Although less catchy!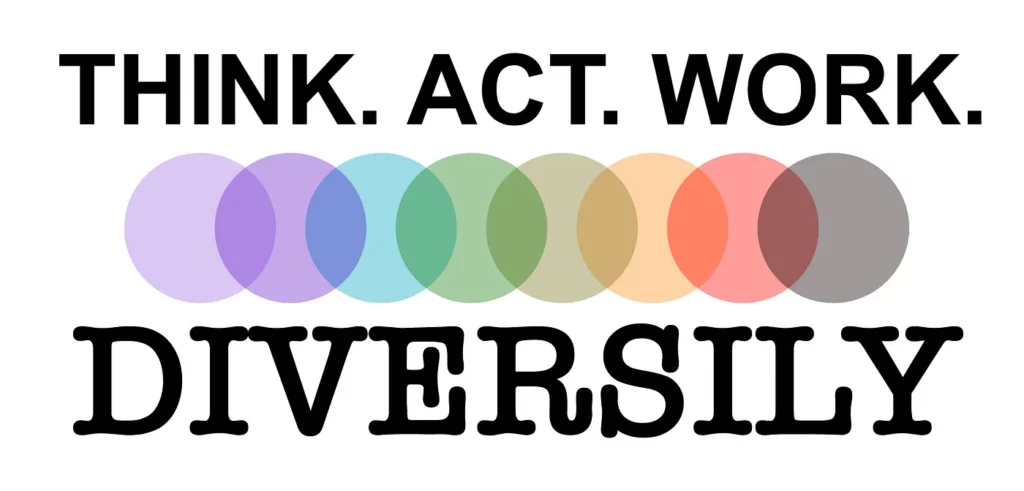 We want our sector, the tech industry and workplaces in general to be more 'Diversily minded'. To think Diversily is to:
Recognise when you are surrounded by people 'like you' and the limitations of the 'echo chamber'
Actively seek to attract and engage with people who are 'not like you'
Listen, be open minded and empathetic
Actively seek out contributions from people with different perspectives
Not just be guided by the most confident loudest voice
Recognise and try to counter unconscious bias
We recognise that diversity is only the first step. Once organisation have a more diverse and representative workforce, the real secret to success is around inclusion and making sure everyone feels valued and is supported to contribute to the best of their abilities. We believe that our ethos around being more 'Diversily minded' will drive this inclusion.
Nearly one year in and I think we can officially say our working name, Diversily has stuck.
It's official. We are Diversily.