Most of us belong to the neutral middle — but being neutral is no longer enough.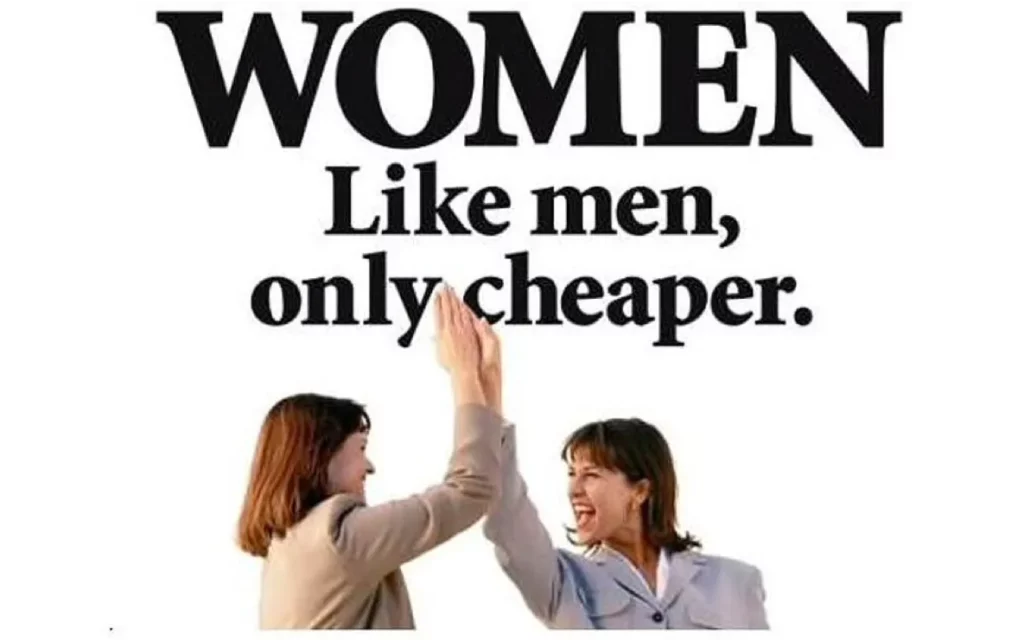 Frankly, it isn't actually neutral, either. It's a tacit agreement that things are okay as they are, when they patently aren't.
Marissa Ellis, Founder of Diversily and creator of the Change Canvas was interviewed on the Inclusion Works podcast.
What we talked about:
The formula for change
Why neutrality isn't neutral
The Change Canvas (P.S. it's free)
Barriers to cultural change & how to overcome them
You can listen to the full recording here: