By Marissa Ellis, Founder and CEO Diversily
Forward thinking organisations are waking up to the importance of workplace diversity and inclusion. They see it, not as a compliance box ticking exercise, but as an embedded cultural shift that drives performance.
My personal mission is to change mindsets, by helping leaders develop, what I call, 'inclusive intelligence' and embed this into the way they think, operate and make decisions. We all have the opportunity to be leaders by inspiring and supporting those around us by the action we take.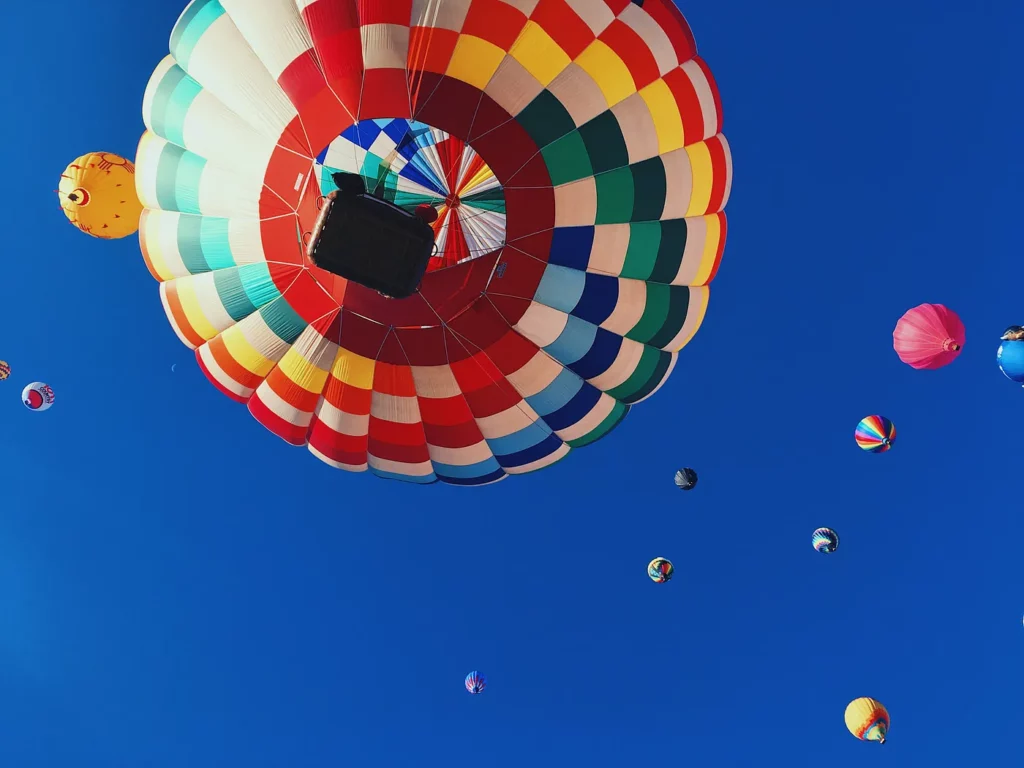 In this 6-part series of articles on inclusive leadership I will explore some important questions. I won't be going into detail on the basics of what diversity and inclusion is, and why it is good for business. There is a lot of research that backs a solid business case and show numerous benefits such as financial performance, innovation, customer success, and staff engagement and productivity. Instead I'll be diving a bit deeper to explore topics that can really help leaders to raise their game and make a personal difference. I'll cover:
Part 1: Why knowing yourself is the first step to becoming an inclusive leader (published Sep 2020 here)
Part 3: How to create diversity and inclusion allies and advocates (published Nov 2020)
Part 4: How 'Inclusive Thinking' Can Help You Gets Better Results (planned for Jan 2020)
Part 5: Why being an inclusive leader is so hard (planned for Feb 2020)
Part 6: How to drive inclusive action using the 'Diversily Inclusive Lenses' (planned for Mar 2020)
This page will be updated with the link as each article is published.
I will be featuring quotes from a range of inspiring inclusive leaders throughout the articles. If you'd like to feature contact @diversily on Twitter. A special thanks to the wonderful inclusive leaders who have already contributed; Lana Tahirly Abdullayyeva, Ivan Teage, Susan Falola and Priya Guliani.
You can find out more about Diversily Inclusive Leadership development here. You'll also be able to download the free Inclusive Leadership Change Canvas, which is an excellent discovery tool for self-reflection. Join our growing community of leaders by using The Change Canvas to release potential.
You can also view a few snippets from some of my online inclusive leadership sessions here.
If you'd like to be notified when the articles are published sign up to the Diversily mailing list here.
Please help me to share so that together we can create a better, more inclusive future for everyone.
About Marissa Ellis
Marissa Ellis is an advisor, strategist & speaker, who helps business leaders raise aspirations and deliver impactful and inclusive, strategic change. She is the founder of www.diversily.com and the creator of The Change Canvas and other business frameworks, that are used around the world to drive positive change. She has over 20 years of experience in the tech sector, from well-known names such as Reuters, Barclays, lastminute.com to high growth start-ups and accelerators.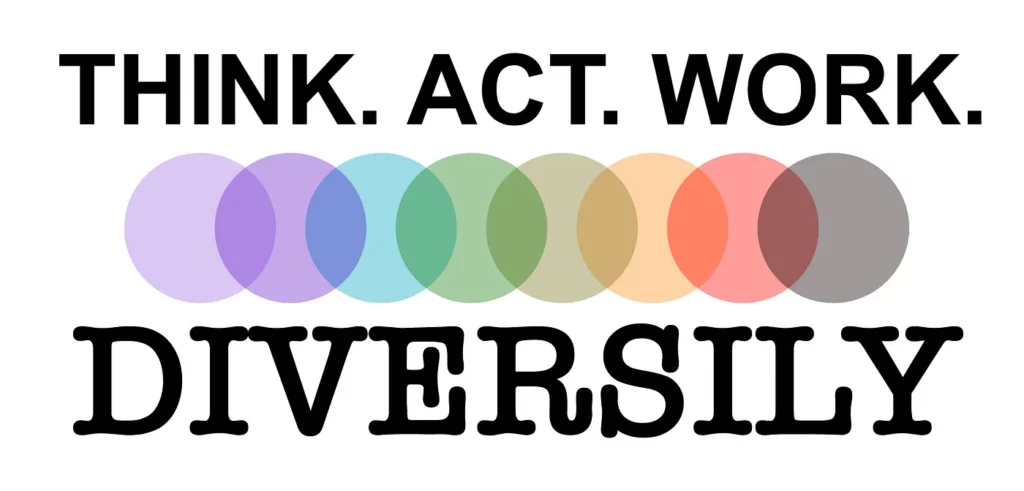 About Diversily
Diversily was created to serve business leaders, change makers and entrepreneurs who want to have more impact. We help you release your potential by driving innovation and inclusion, iteratively. Our highly regarded frameworks and methodologies are used around the world to drive strategic and inclusive change. We believe that by helping you achieve more, together, we can create a better world for everyone.
INCLUSIVE LEADERSHIP — We help you to have more impact and become more effective by developing your 'inclusive intelligence'. More here.
STRATEGIC MANAGEMENT — We help you drive productivity, financial returns and market success by connecting strategy to execution with The Change Canvas and our proven methodology. More here.
INCLUSIVE ACTION— We help you to create inclusive products, services, teams and experiences that work for everyone and avoid unintentional exclusion. More here.