UNLOCK COLLECTIVE BRILLIANCE
Use our human-centred, purpose led, collaborative approach to develop your leaders, power up your teams and get results.
Unleash healthy, high performance, with diversity by design and intentional inclusion.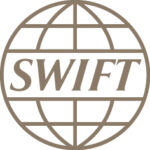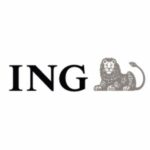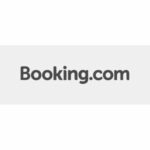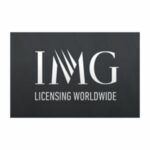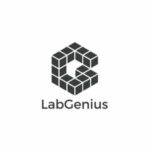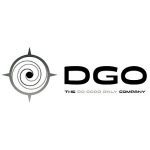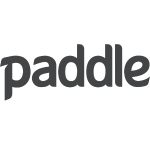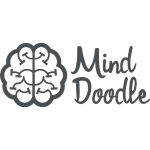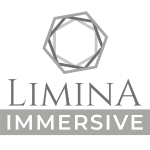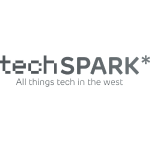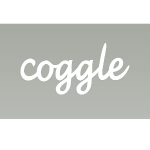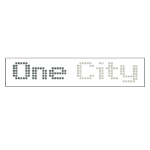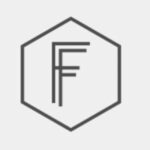 It's Time To Reimagine The Way You Work
The Change Canvas methodology provides a proven, systematic approach to building key levers for success into the way your team operates. Our purpose-led, human-centred approach is inclusive, innovative and iterative. 
Inclusive Leadership
We help leaders to have more impact, become more effective and get better results by developing their 'inclusive intelligence' and sense of purpose .
Team Culture
We help you nurture high performing, inclusive teams by encouraging bold conversations, building a value based culture of belonging and unlocking collective intelligence.
Strategic Delivery
We help you make more impact by improving productivity, agility and focus with our proven methodology that connects strategy to execution.
Inclusive Experiences
We help you to systematically create inclusive products, services, teams & experiences that work for more people, more of the time.
Our Frameworks, Workshops & Consultants Are Helping People With Purpose Make A Difference
"I urge all leaders who want to understand the culture of their organisation, to better drive change to take a look at The Change Canvas. It lets your organisation reflect, celebrate the good and build a plan for the future. It is a much needed, very useful, hugely flexible tool for everyone!"
"In the past we, as a group, used to have a ton of great ideas but no structure or clear way to tackle these ideas. The Change Canvas has supported us tremendously in focusing our thinking and prioritising our ideas to ensure that change actually happens!"
The Change Canvas has transformed the way we work. We have been using it for a couple of years & wouldn't go back to life without it!
"I love The Change Canvas! It is an invaluable resource that helps collaboration and sharing of information. Using it at our event enabled us to capture the key points, gave focus to the summary at the end and allowed us to the share the content after the event in a visually engaging way."
"Wowza! In terms of mega-high turnout and open engagement, the Diversily Inclusion Hackathon was truly inspiring. Creative juices flowed as we shared our views, asked questions and spoke up on areas we are ready to collectively action to co-create solutions that will increase our Diversity & Inclusion environment. I would wholeheartedly recommend it to other organisations that are ready to take positive action."
"The Change Canvas is a great tool for getting teams to focus on their vision, and the actions and steps they need to take to get there."
"We used The Change Canvas to bring together leading voices from the Virtual Reality industry to create our vision for Women in VR. I'd recommend other organisations committed to increasing diversity, inclusion and equality use it to open up conversations, set goals and unite people to take action."
"The Change Canvas is the best tool I've seen for helping you figure out your vision for diversity and inclusion in your business."
"The Change Canvas really helped our departmental Diversity and Inclusion group get off the ground. It enabled us to take disparate ideas, visions and goals and translate them into tangible steps that we could take to improve D&I in our department. We still have a long way to go but the Change Canvas is helping us to stay on track to achieve our goals."
"We've found The Change Canvas to be a brilliant tool for people to break down their thinking and quickly come to a point of how they can drive change. It's a great way to engage people in an open discussion that feels positive and transformative"
The Change Canvas and handbook can be useful for so many different levels of change, from personal career development plans to large-scale organisational improvement. The simplicity of the framework makes change achievable, and the handbook brings it to life.
Use The Change Canvas to
lead change
change culture
develop yourself
mentor others
create inclusion
boost performance
run projects
define strategy
innovate
guide your mission
The Change Canvas is a powerful, flexible, yet simple, visual framework powering positive change all around the world. It unites people on a shared mission; inspiring direction, empowerment, focus and transparency. It combines reflection, vision and action into an iterative and results focused approach for driving change.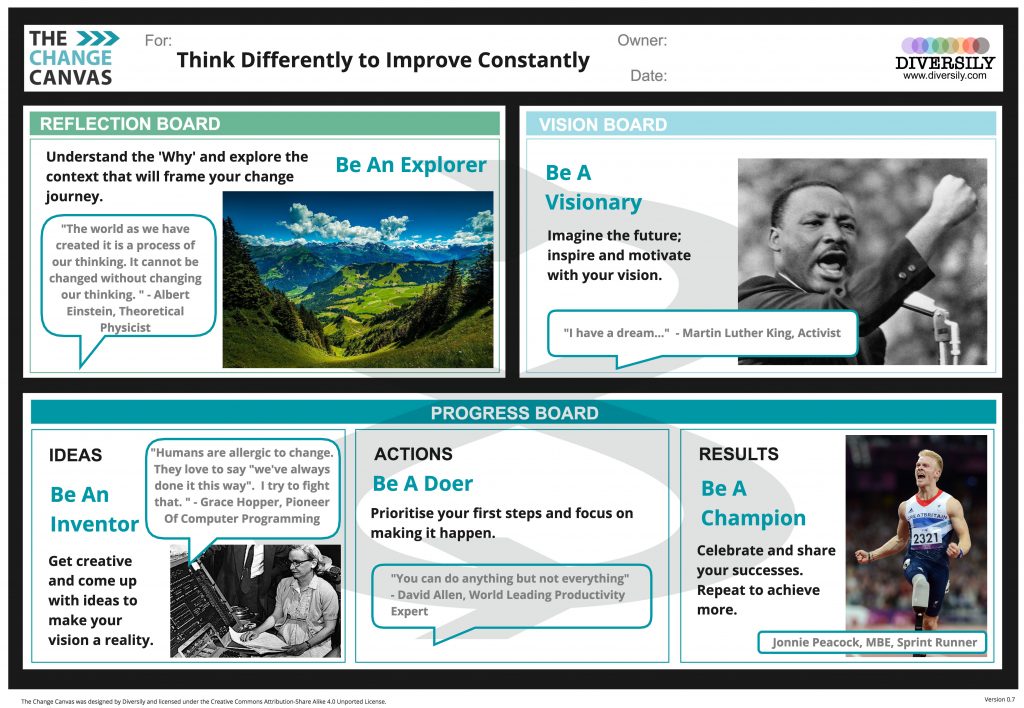 The Change Canvas is the flagship tool in The Diversily Toolkit which also includes other powerful visual frameworks such as the Inclusive Lenses and The People Map. The Change Canvas is free and will always be free. Use it to make the change you want to see a reality! All we ask is that you share your feedback and credit Diversily. 
Foster Belonging and Unlock Collective Intelligence
Think and lead differently with The Change Canvas. Empower your team to be more than the sum of their parts by building these key levers for success into the way you work.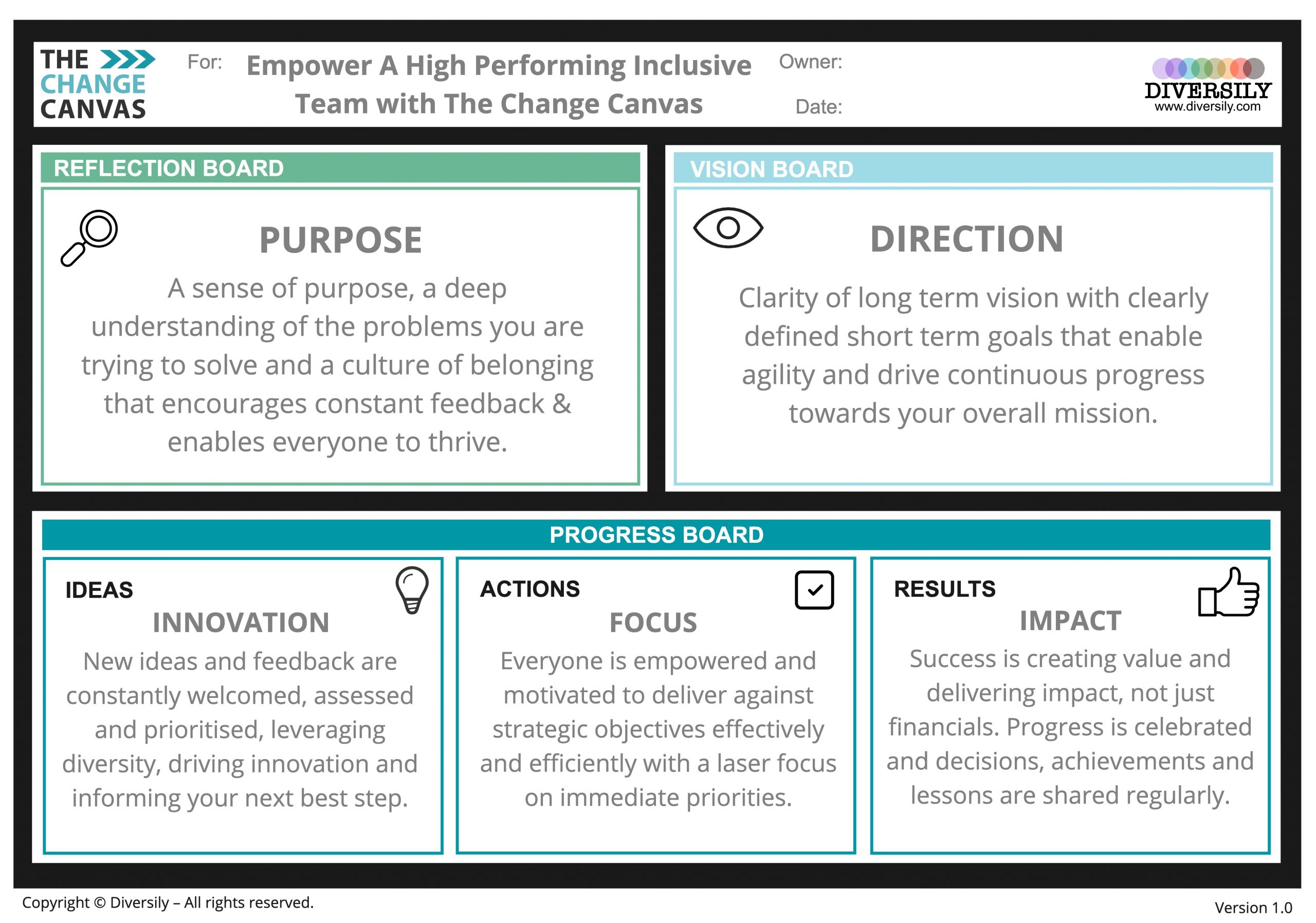 Think differently to improve constantly
By embracing change, thinking inclusively and leading authentically, we can help you achieve so much more.
Business Leaders
As a business leader, innovator, change maker or entrepreneur you need to be able to unite people to deliver against an inspiring vision. You need to be able to navigate change, unlock collective intelligence and create inclusive cultures that inspire high performance. Our mission is to help people just like you with our resources, workshops and tailored services.
Take a look at our most popular resources or contact us to discuss your requirements.
Diversity & Inclusion Practitioners